The Truth About People in Bondage
A friend of mine who shall remain nameless (Nicole, The World Famous Blonde Binder ) called me her PREPPY BONDAGE FRIEND today. I have to admit that while we were chatting, I was looking at Abercrombie wondering what the summer would bring, other than a rainfall of new ballgag colors and Yellow, Princess Pink, Lavender Purple and Retro Mint leather. (can't wait......*happy claps*).

If you knew Nicole like I do, you know that she has a very witty, dirty and dry sense of humor. And this is exactly why we have been friends for many years. I honestly had to laugh at her description though of me. But I have to say it's actually right on. Am I someone you would suspect that would be into bondage? Not unless you knew the actual kind of people into bondage. Most people into bondage are just like well...You and I.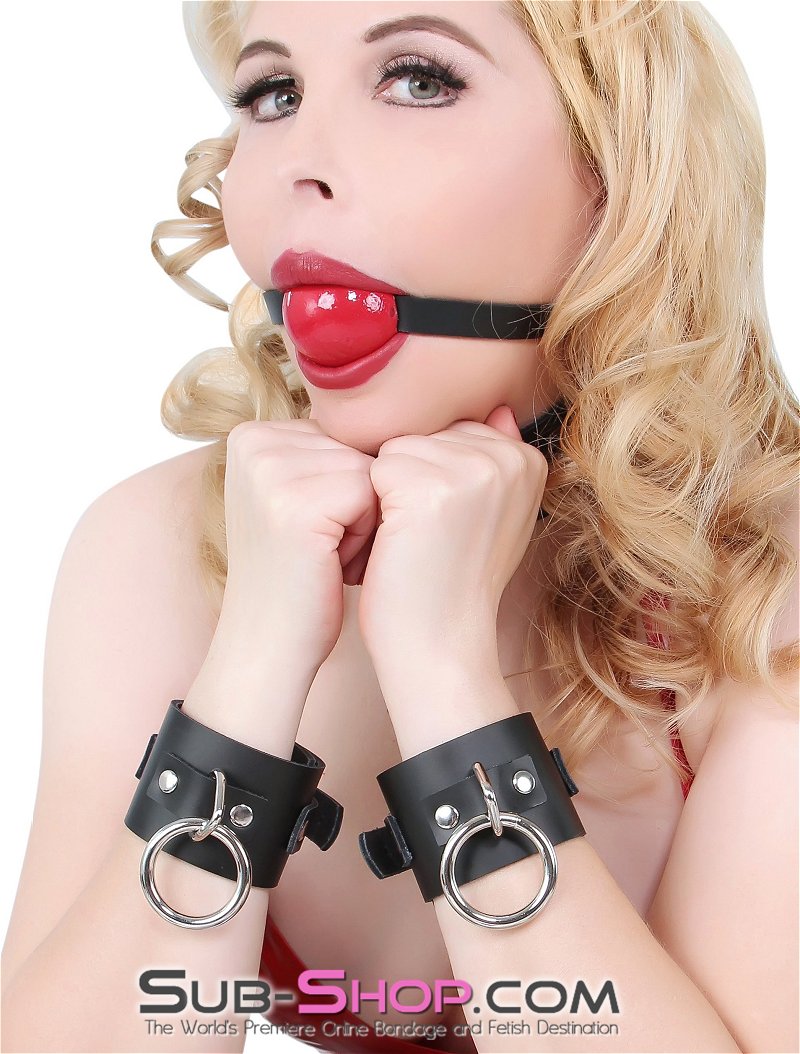 There used to be this general idea that people into bondage or fetish were weird but I think a lot of that is changing. From Special Education Teachers, Stock Brokers, Administrators, Engineers and so on. It's not what people used to think of as "being different", but much more accepted now. It's kind of like how Geek has gone Geek Chic. And now instead of being a dork, I can be "Adorkable". Which is a relief because there has to be some good points to being a dork! :)
So, Who is Into Bondage?
FACTUAL ANSWER: Just about everybody has tried it at one point or another. Their degree of liking it, is a person prefence but if you are alive (and I hope you have had a cup of coffee so we can count you among the living this morning) and have had sex more than 6 times (okay 3 if you live in West Allis, Wisconsin which is legendary for kink...), you have probably tried it.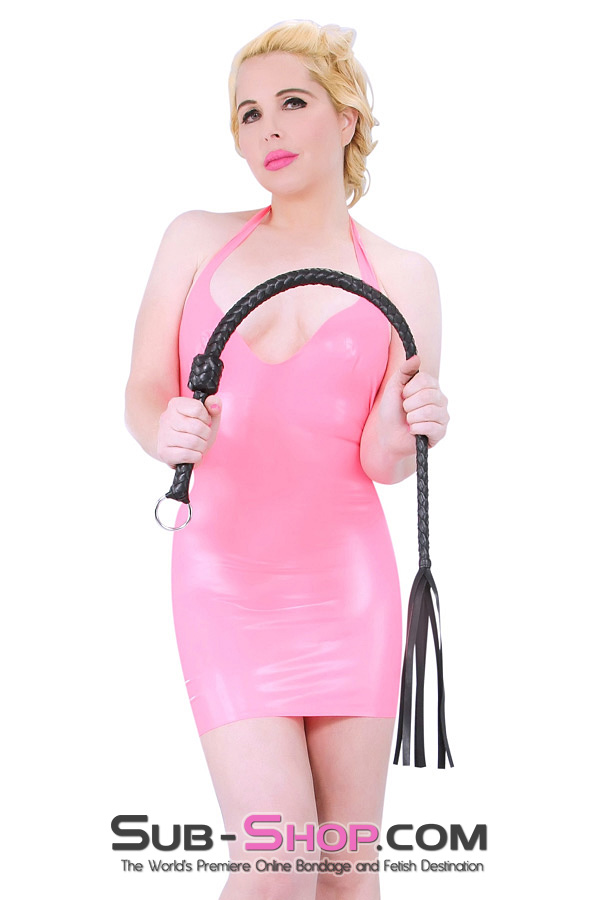 Whether it's for them or not, is something they have to decide. Over the years, especially with the release of 50 Shades of Grey it's gotten even more popular and my goal is to bring Bondage out of the closet.
Although if done right being in the closet can actually be fun too. It all depends upon how you look at it.

As to if we can be Preppy Bondage Friends - my thoughts are this...

DO YOU DREAM OF ROPE TO MATCH ALL YOUR BALLGAG COLORS?
DO YOU ORGANIZE YOUR BONDAGE GEAR BY TYPE OF ACTIVITY AND COLOR?

DO YOU HAVE A COLLECTION OF WRIST CUFFS WHICH MAKE EVEN MADONNA JEALOUS?
If so, then I will totally be your friend. Pull up a chair and grab a drink. Don't have one...that's okay. I have my flask...shhh...don't tell anyone....it's much better to be secretly cool than to have everyone know....we can start our own club...with a secret handshake....it's just that our handshakes involve the magical rattle of handcuffs. *wink*
Gag Kisses,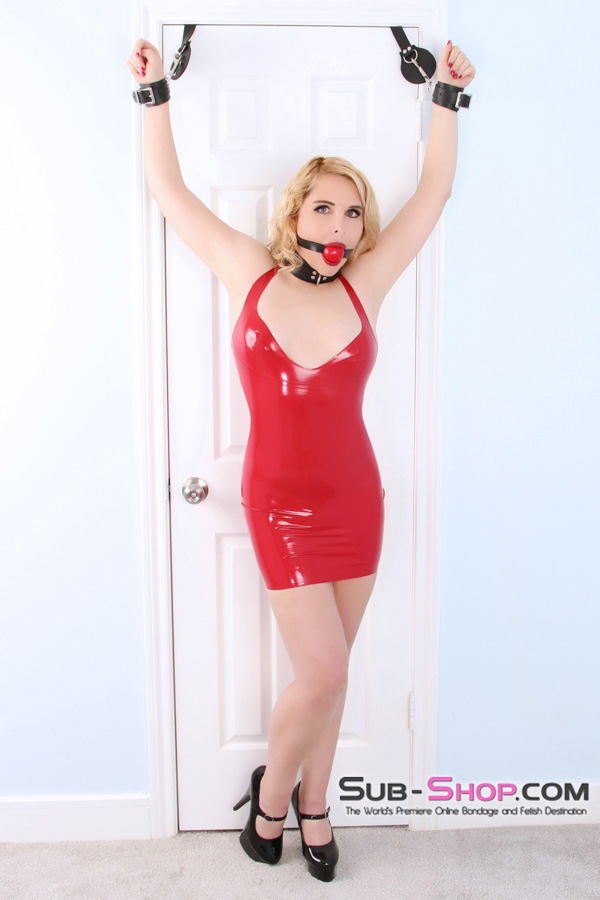 Autumn
Autumn's Irrelevant P.S.- Currently Candy Pop is my favorite Ball Gag Color but it really varies with my mood. Black is dark and moody. Tiffany Blue is light and airy. Red is sexy and scarlet. Yes, these are the many moods of ball gags....*enjoy* :)