Here's Why You Should Have Bondage Sex Always
Relationships are all about communication. And sex is the ultimate intimate communication a couple can have. Men tend to think that women withhold sex as some kind of punishment, but I assure you it's not. (for more info. On this you can read my Sex Myths Debunked – hyper link it to this article) The terrible cycle on this then, is that the guy in the relationship feels unwanted and he doesn't show any interest either.
And so it goes, another once passionate and scorching hot and satisfying sex life goes down the drain. Just think of all those sad ballgags left in their drawers, whips unplayed with or bondage tape left unused. It's a sad, sad situation and one I am here to put a stop to.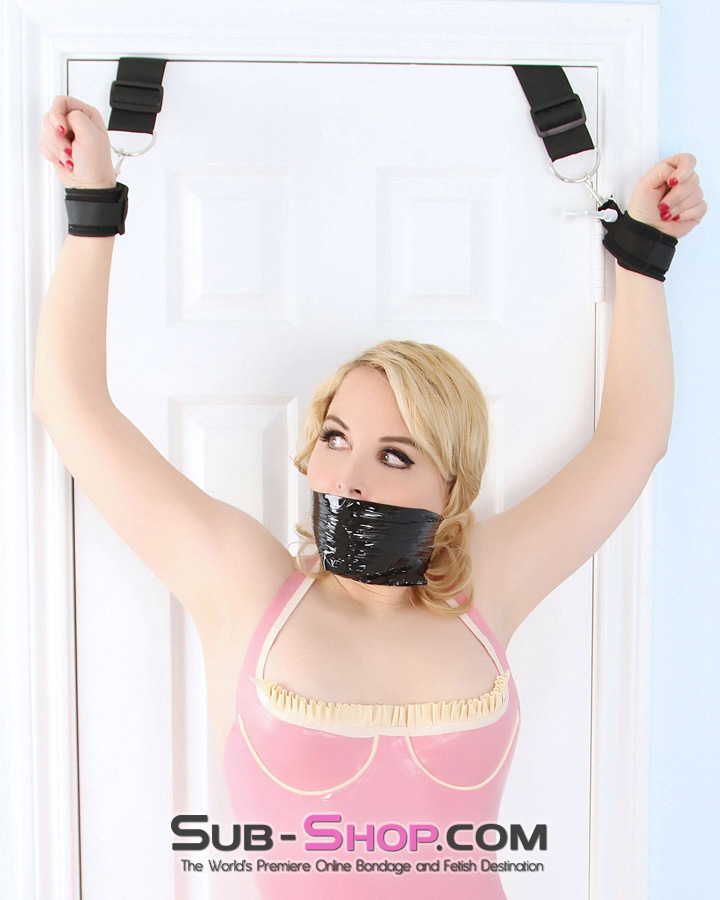 Sex is an important part of a relationship. We all know this right? But when you mix bondage sex into the sex equation, I feel that sex is even more important in a relationship. Why is bondage sex in a relationship more important than in a vanilla relationship, you may ask. It's because bondage sex is emotional and about trust. Bondage sex is also about pushing past normal every day limits and being someone else with someone else that is special. Bondage sex is that special part that is only meant for you and your partner (or partners if you want, I suppose…). When you are having bondage sex, it opens up the world of possibilities. And I'm not just talking about her legs, guys. *wink*
When you are playing your bondage role games, that is exactly what you are doing – PLAYING! And best of all, it's playing sexually which as a grown up is one of my favorite things in life. Seriously. Not joking. Nope. Not at all. Don't you know me by now….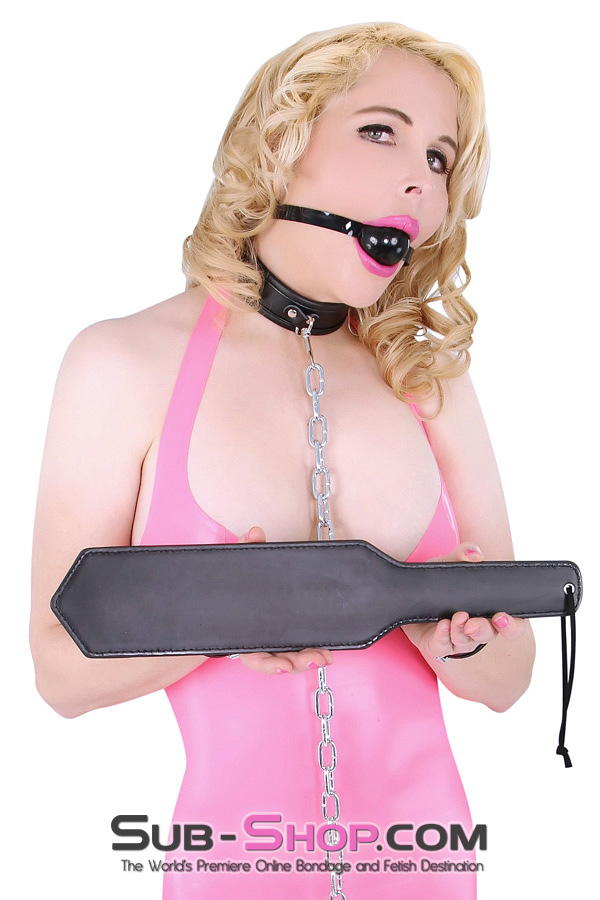 So often, in life we tend to let little things get in the way. And those little things become big things. And then *poof* the sex is gone. Along with the sex, the bondage is gone. And bondage gets sad when it's gone. It likes to be taken out of it's box and played with. And so does your partner.
If you are having bondage sex, then there is a fire between you too. The way I look at it, just about anybody can have vanilla sex (yuuuuckkk) or "make love" (just threw up in my mouth) but a good old fashioned hard core bondage FUCK, now that is something special. Remember, bruises are the gift you give that shows you really care. (that's an Autumn LeFleur original….thank you…thank you very much) And if nothing is happening in the bedroom, that means probably nothing is happening emotionally between the two of you.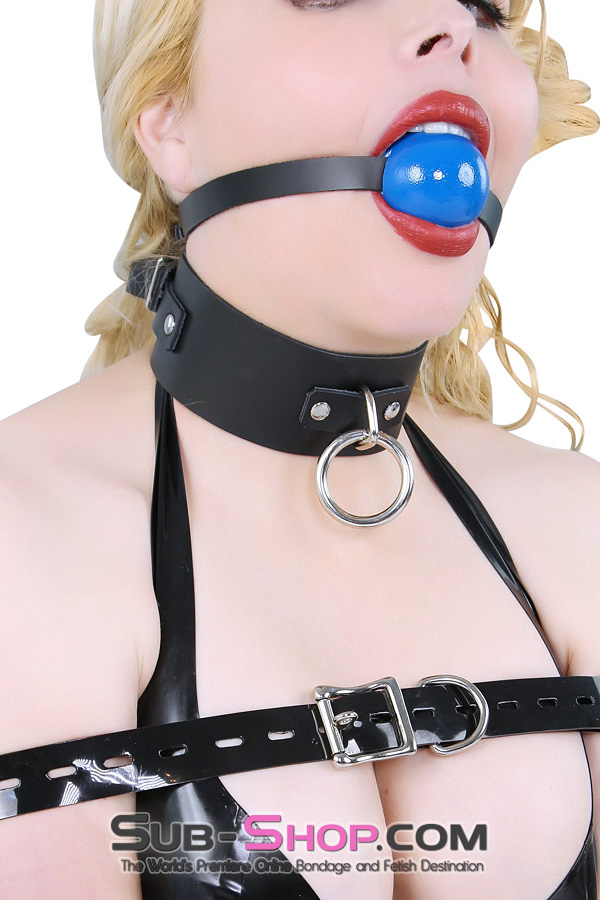 The emotional part of bondage sex is huge. It's not just all ballgags, bondage tape, bondage rope, whips, riding crops and ummm….sorry…lost my train of thought there…. When you are having bondage sex with someone it shows that you trust them, and hopefully love is involved somewhere too for you. I think that sex on it's own is fine and dandy, but personally it's so much better when it's with someone you love. There has to be some kind of connection there to make it really special. Bondage sex is about love, passion and trust. It's letting yourself go and just existing for the next hour or two, possibly 3 if the kids are not home…and being your "secret self"( you can also read about secret self here).
Bondage sex is about letting go and just completely being free. Well, unless you are tied up to something but that also gives you great freedom in it's own way.
So, my point is, if you are in a sexless dry rut – SHUT IT DOWN NOW. Swallow your pride and open up to your partner. Tell them you need them and that you want them. Talk it out and eventually hug it out, which should lead to fucking it out, and we all know make up sex is the BEST. Don't let your pride get in the way of your relationship. If you love them, want them and need them then fight for it and do something about it. Would you rather be right or would you rather have aftershocks? Yeah, I thought so.(sluuutttt!) – just kidding…ummm…maybe…… *wink