Suspension Bondage Safety Guide
Suspension bondage does look incredibly exciting and beautiful, I know, I've been there wink*. But if you have reading long enough, you have probably heard read that suspension bondage can also be quite dangerous. Especially when performed by someone that is not that capable of executing it. Some people tend to think, "hey that doesn't look hard", and start to get into it short after they have begun learning their ways around regular ropes. Now, why is it a mistake? Because it takes a lot of knowledge, experience and skills to safely perform suspension bondage.
The thing is, most people who are interested in bondage have the idea that once they learn about ropes, it will only take them a month to start doing suspensions. Even those who go and formally learn the techniques and abilities with formal instruction do it with the mentality of "this will make me learn it quick". There are some others that don't bother learning anything with ropes that doesn't relate to suspension because they think that is just a waste of time.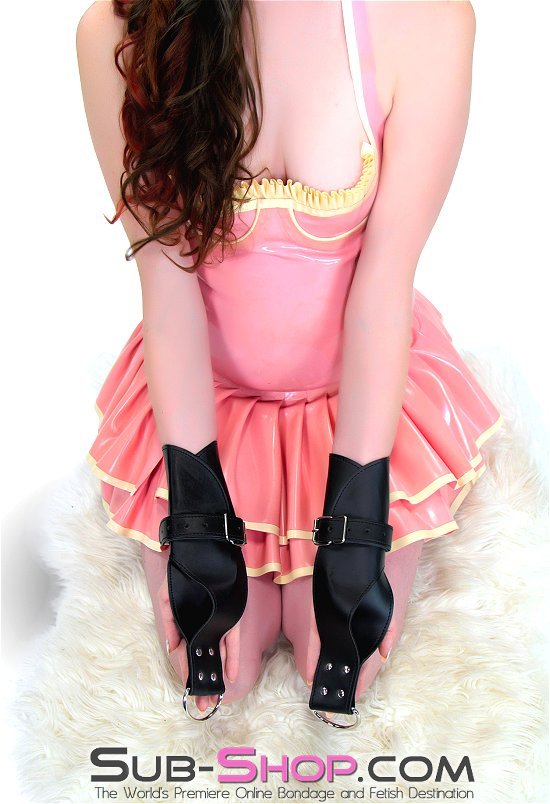 The thing is, suspension and floor based bondage are seen as goals and steps to something bigger, just steps to achieve something greater, a rite of passage to be "master in BDSM". Those things should be perceived and seen as what they are, experiences for people to enjoy, period. As time goes by, suspension is being perceived as the ultimate goal of BDSM and bondage. Doing it because you want to show of or because of exhibitionism are probably not the right reasons to do it (and you won't enjoy it as much! Wink*).
The majority of the instructors try to make their students go slow and steady, but people usually try to speed up the whole process. The thing is, even if they do manage the technical parts in a short amount of time, there is a tendency to become a machine being that is just interested in the rigs and the mechanical parts. Suspension is not that; is about connecting with someone you care about and sharing those shared desires. Without that shared intimacy, you are just a machine that wants to make knots and hang people from the ceiling. Just like cooking, you can know the recipe but that won't make the dish taste great; there's more to things that just following the motions wink*.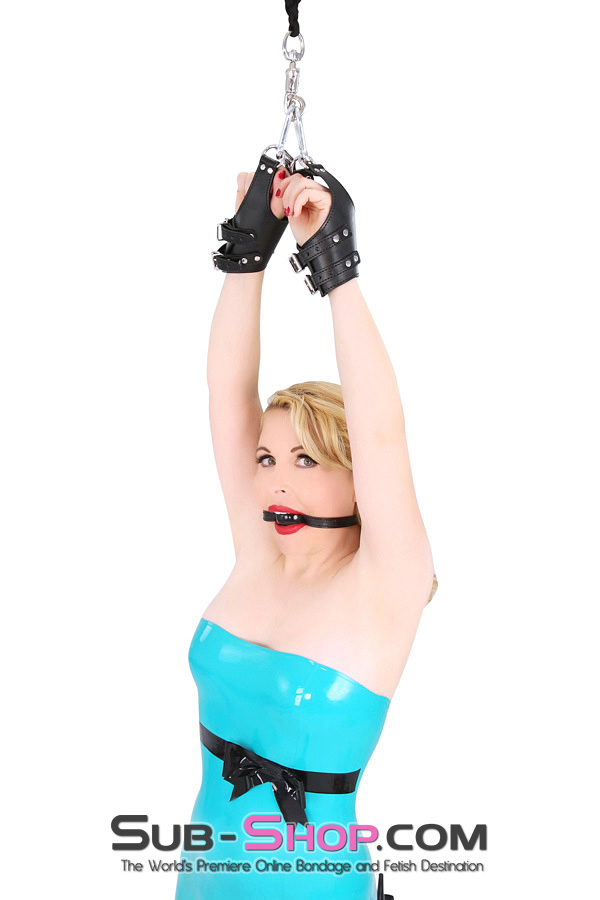 What's more, you will need to learn how to master the basic techniques before you can start experimenting and creating your own thing. And a lot of individuals are not learning the basics of suspension, including mastering knots. Chances are, suspension for them does not come easily and flow like it should; this is actually a very calming and joyful experience when done properly.
Suspension should not be a competition in a rigger's mind, if it does become one, the initial joy and reasons why they got into it tend to get lost in translation. And the bottom who wants the intimacy and connection will surely not get it from them, besides of the possible dangers of being put into the hands of someone who maybe is not capable of handling an emergency.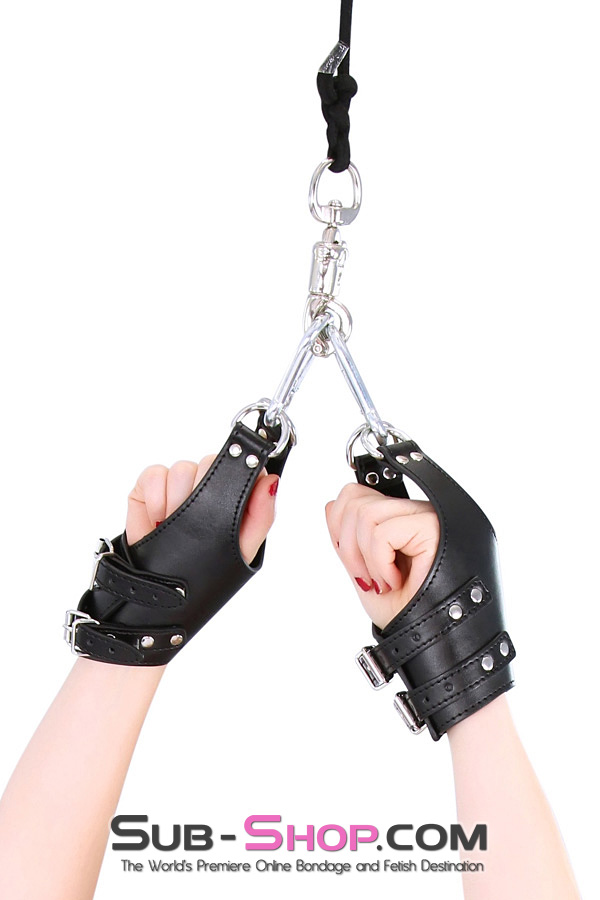 That is why you should always get involved with partial suspension first, to handle anything that could go wrong at this stage before moving on to full suspension. Think about it, if a rope gets jammed or the bottom has a problem and needs to get taken down ASAP, you will need to have handled this before with partial suspension. And in order to this you will need experience. And what does experience entails by definition? Time, of course! And that is precisely what most people who want to try suspension don't seem to want to have.
The whole process should be a fun one, this is not a race or a competition. Keep in mind a lot of people can only get a few lessons a month, so it probably takes more time. And that is ok, there's no rush. You should enjoy the process and the experience as a whole. It takes months, even years, to master a skill; Mozart didn't learn how to play the piano in 2 months and Jimmy Page didn't learn to play the guitar in a few weeks, right? So why will you want to speed up this process? Remember, suspension rope is also an ability wink*.