Why Women Secretly Love Bondage
Women fancy the idea of sexual experimentation.
So you've tried all sex positions that every human mind could possibly think of from missionary to modified missionary, doggy-style and girl-on-top but somehow you feel like you need to still want to spice up your love-making moments. And the idea of awakening the deep sensuality inside you makes you quiver with sexual anticipation and erotic delight. But somehow you feel like the book of Kama Sutra is not good enough. Sure it was kind of like that boyfriend in college. Fun to start with then and then got kind of boring.
So you meet up with your girlfriends to have late-night sex discussions and one of them suggests you should try BDSM or bondage. Or you walk by the bookstore and see the huge book display for the erotic bondage thriller Fifty Shades of Grey. All of a sudden, it seems like bondage is everywhere. And it gives you the idea to tread into this new erotic world of bondage and sexual domination?
After your talk with your friends, you decided to zero it in by researching what BDSM or bondage is all about and you've found out that for other couples, bondage added more zest into their sex lives. That it has incorporated something exciting and adventurous to awaken both their senses while doing the sexual act itself. And there you are, convincing yourself that you should give it a try because you are a daredevil on your own.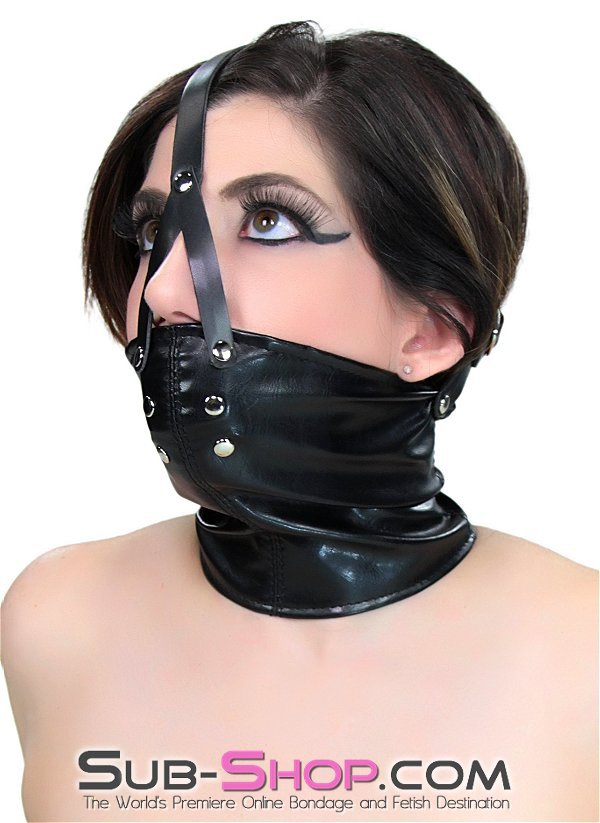 This is the usual scenario that women battle everyday but for those who are into sexual experimentation, bondage is the right choice for you. BDSM usually involves the use of various types of bondage toys such as ballgag, latex, blindfold, collars, wrist & ankle restraints, suspension equipments and the like. In this manner, couples get the chance to explore their wildest sexual fantasies as they try to mix nice and naughty, sweet and spicy all at the same time.
Women would love to be topped or to top you.
And when we say this, we mean literally and figuratively. Women are known to have sexual reservations such as good girls don't but as we have grown, we have started to throw those old notions out the window. The outdated notion that good girls don't enjoy sex or crave wild and crazy fucking out of this world bondage sex is just that – outdated.
Now more than ever, woman are getting out of their comfort zones and not only asking for what they want, but expressively showing their lover what they want. They send deliciously naughty texts, write erotic stories, daydream about what position and who they would like to have in that position. The old rules have changed and now we are coming into a new era where there are no rules.
Women are letting go of old stereotypes and embracing their sexuality like never before.
Some are literally taking the ropes and seeing what it feels like to erotically dominate their lover. To entice, tease and sexually dominant their man in new and exciting electric way.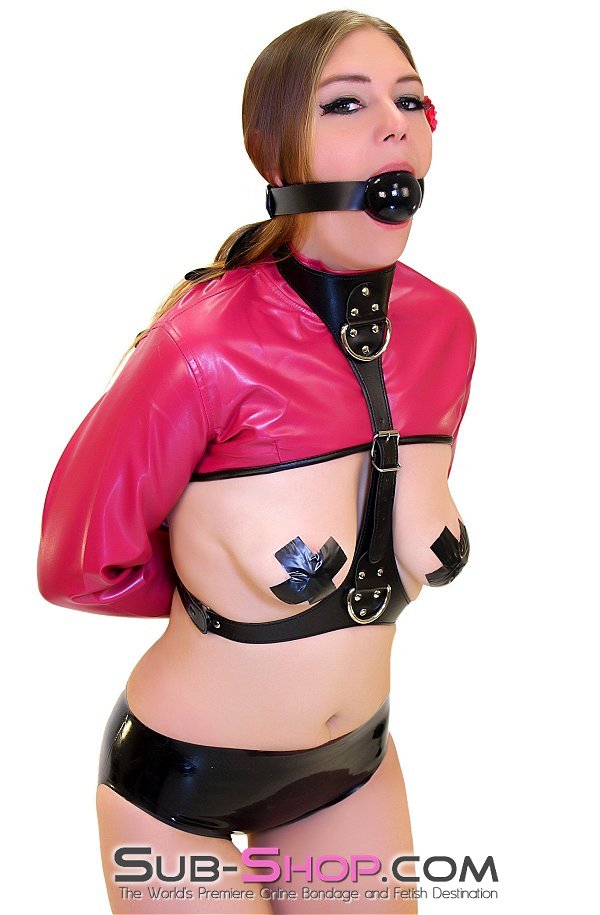 By stealing the scene from her man and once you give her the throne of domination, she won't easily let go of it. Men should better be prepared to get whipped, strapped, blindfolded and restrained by catwoman donning her sexy latex costume. That is, only if you have been very bad. I suggest you take out that garbage right now….or maybe don't and see what happens…*wink*
Women love to be smoldering sex pots filled with carnal desire
There are times when women would like to trade off their soft, virginal looks for a fiery and spicy smoldering sexy pot that would turn their lovers on in an instant. So in order to grab the attention of their male counterparts, women can bypass the always prim and proper lingerie with a sexy and stimulating tight latex outfit or vinyl catsuit which highlights and accentuates their beautiful man-obsessed curves.
Most women would love to let go of their sweet 16th innocence and would want to bask under the sun of sexual promiscuity but are afraid to do so. Well the good news is that bondage-themed sex will allow women to have fun and enjoy unbridled passionate nights of amazing and orgasmic steamy sex with their lovers.
With erotic bondage sex, women can actually let go of their reservations as they will have the opportunity to make their men feel powerless as they take delight in putting ballgags in their partner's mouth with no questions asked, strip their clothes off until they feel their partner will explode with sheer desire, tightly bind and tie them until they beg for the ultimate sexual release.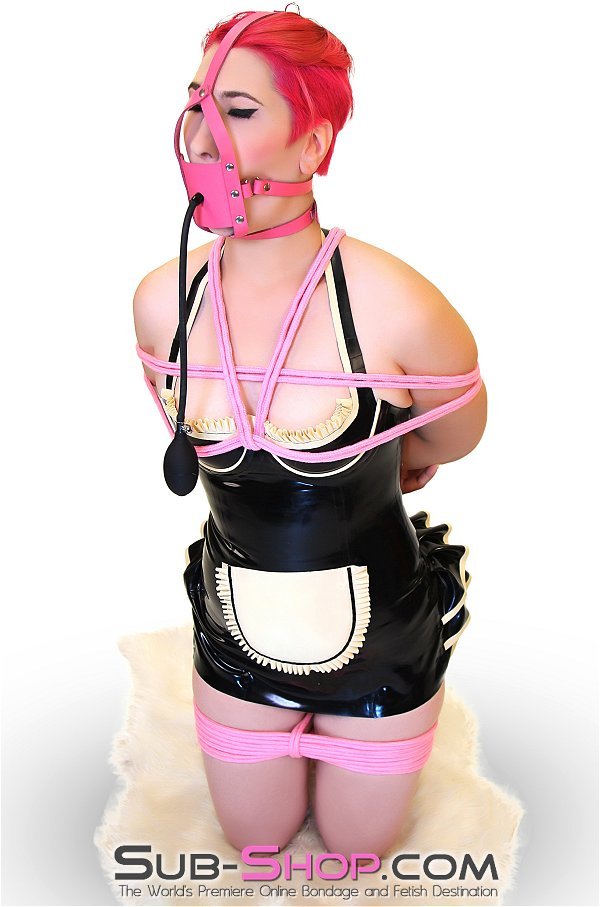 The real reason why women love bondage
It's simple, because it's fun and playful. It fulfills us in a magical and sensual way. Bondage is a way of playing while not setting limits on yourself and by allowing yourself to let go. Woman so often feel as though they have to be confined to the role of wife, mother, daughter, student, teacher, worker, friend and all the other roles in life. When you are sexually experimenting with bondage sex it allows you to let go of all those roles, and just be that person that you want to be for the next hour. Your true and complete sexual self. This is woman love about bondage. They love the letting go of bondage. Woman love the playfulness of bondage. Women love bondage for the sake of something new and different. After all, have you seen our shoe collection? We can't just have one pair of shoes, so we need the same in sex in our lives. One type of shoes to wear for every occasion is a a dreadful thought, and imagine having only one type of boring vanilla sex (non experimental) for the rest of your life. She wouldn't want it and I don't imagine you would either.
Life is meant to be cherished, explored and most of all adored. In letting yourself go in bondage sex you are allowing yourself do all of these things. Woman love to express themselves and with the role playing of bondage and the many fun erotic scenarios that you can create, the possibility of erotic play is endless. Just as the amount of orgasms she can have is. And she really likes those too. *wink*