Meet BADbunny
Please tell us a little bit about yourself – How would you describe your everyday vanilla life?
Vegas born and bred, I suppose there's only a minuscule amount of pure vanilla in my everyday life. My modus vivendi is better described as unorthodox and debaucherous, with a 1/2 tsp of vanilla extract drizzled on top. A diligent advocate in animal welfare, and a solid supporter of both St. Jude's and Make-A-Wish, I'm a tenderhearted soul with an X-rated presence.
I'm one of those lucky ones who's professional pursuit involves doing something that they truly enjoy doing. I'd argue that my métier takes it even a step further, in that aside from just enjoying what I do, my craft also scratches an incessant itch. I am one of Las Vegas's highest regarded companions, and a world-class professional submissive.
When did you first realize you were into bondage?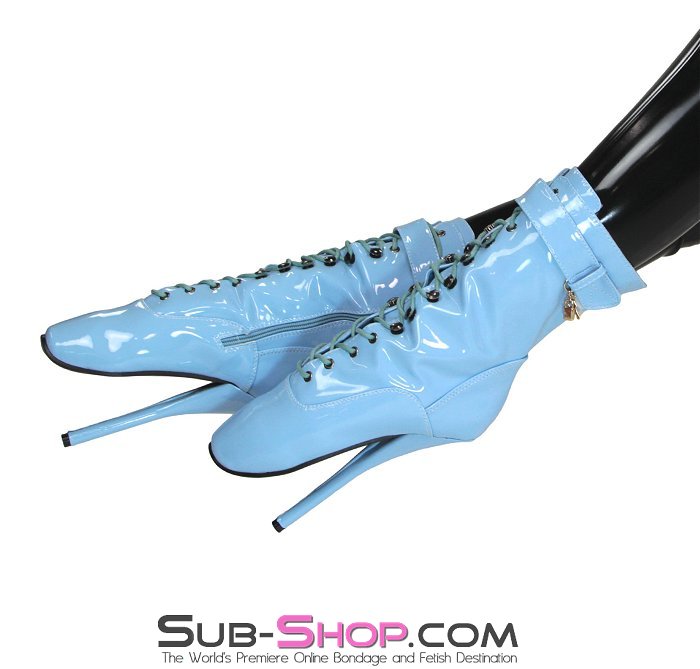 My interest in bondage cultivated from the years I spent absorbed in 'kinkier thoughts', as a young teen, and 'kinker affairs' in my early twenties. As a teen, I regularly fantasized about things that I could never tell my friends. I didn't know what it was called, and I certainly didn't want to try to verbally describe it. I would later learn the words associated with each of my earlier, more devious desires: consensual non-consent, predicament bondage, breath play, and sensory deprivation.
I wouldn't become fully aware of the extent of my BDSM interests until after I had thoroughly emerged myself within the adult industry. Through that, I would come to meet others who's interest were similar to my own, and through listening, I learned more about my own enthusiasm for submission, and particularly, my affinity for bondage.
How you best describe yourself and why? Your choices are: Dominant, Submissive, Switch or Fuzzy Rainbow Unicorn.
What best describes me is: submissive, with a catch. Better known as topping from the bottom, or a bratty sub. Some would call it instigation.. I like to call it a little encouragement… Haha, what can I say.. I guess I'm a brat!
Do you feel that your desire for bondage is more physical or emotional? (please elaborate)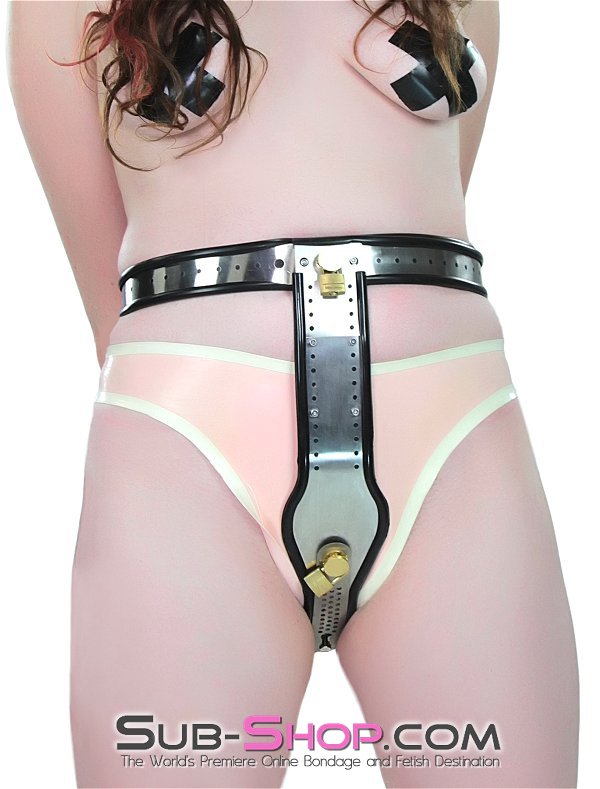 My desire for bondage is definitely more physical than it is emotional. It's the physical act of being restrained that has manifested within me since I can remember. It's my favorite hedonic indulgence.
Were lovers accepting of your interest in bondage?
To be perfectly honest, if a potential lover is lacking in the area of kinky interests, it's just not going to work. I need at least some form of sexual deviation, even if that's just some rough-play, to keep things interesting and more importantly, to keep me around. :)
Please briefly describe your first bondage experience.
My first bondage experience was with a local bondage photographer who had a penchant for damsels in distress. His bondage was intricate and time consuming, and I had rope marks all over me for hours afterwards. I still love the way rope marks look on my body.
What was your best bondage experience?
My favorite experiences would always involve device/furniture bondage. I had been playing with a gentleman who knew far more than I about bondage, and who ultimately paved the way which led me to where I am today; an understanding, knowledgeable, and experienced member of the BDSM community. Our encounters would be extensive. I'd often be in bondage for an entire evening, way into the early morning. Sensory play was a huge component, with lots of latex lingerie and ballerina boots or heels. It was insanely sexy.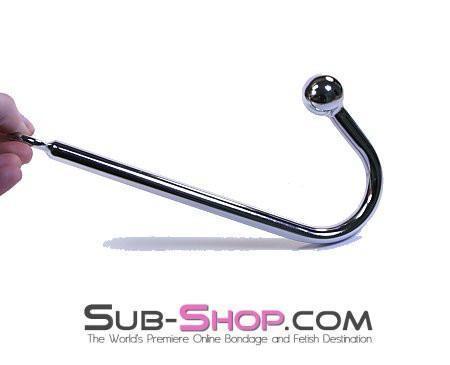 What do you feel is most important about the experience of bondage?
Trust in your play partner, and knowing your own limits are probably the most important factors in someone's bondage experience. Vocalizing those limits establishes a common ground, and ensures that both parties enjoy the experience.
What is your favorite gear, toy or lingerie item from sub-shop.com and why?
I am highly equipped, and many of my playthings have come from sub-shop. My favorite item, and also the one that gets the most use, is my Steel Ball Anal Hook. The next item on my list? The Owned and Chastised Female Chastity Belt. So hot!
What is the one sensual fantasy you haven't lived out yet that you are excited to try?
Nonconsensual consensual gang-bang. Hey, at least I'm honest. :)
What is Eskimo Ice?
I have no f'ing idea. But according to Urban Dictionary... haha
What's your favorite knock-knock joke?
Knock Knock
Who's there?
Wanda Smellmop
Wanda Smellmop who?
No, thanks, I'm not into scat