Meet PapaSmurf
Please tell us a little bit about yourself – How would you describe your everyday vanilla life?
I work a very active job; constantly on the move. And also, very boring.
When did you first realize you were into bondage?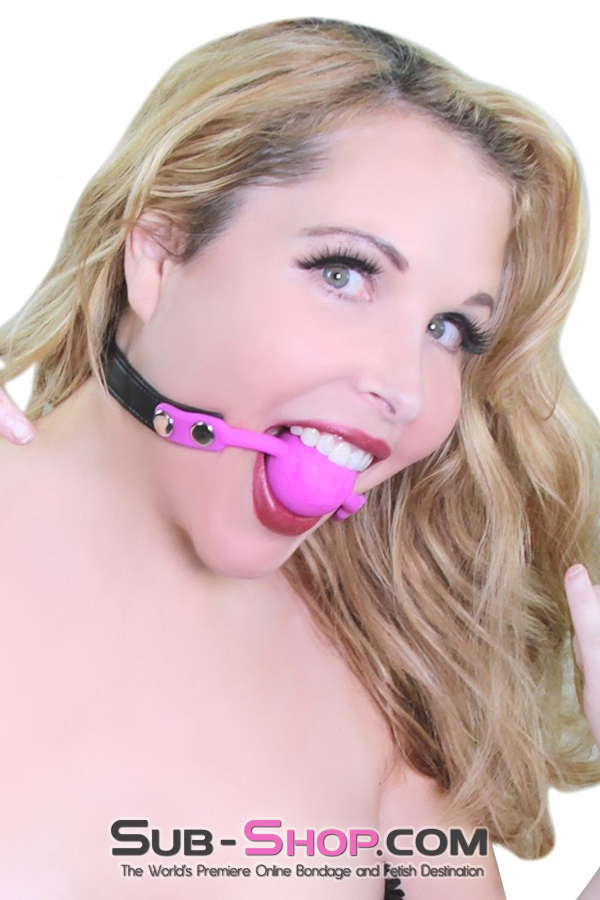 When I was in high school the neighbor girl let me tie her up. It was very good and exciting.
How you best describe yourself and why? Your choices are: Dominant, Submissive, Switch or Fuzzy Rainbow Unicorn.
Dominant.
Do you feel that your desire for bondage is more physical or emotional? (please elaborate)
Both. I like applying ropes or straps. This gets the blood flowing, and the seeing the final product. The girl squirming to get free is a real turn on.
Were lovers accepting of your interest in bondage?
Not all of them, just a few. But now I hear they too enjoy it a little.
Please briefly describe your first bondage experience.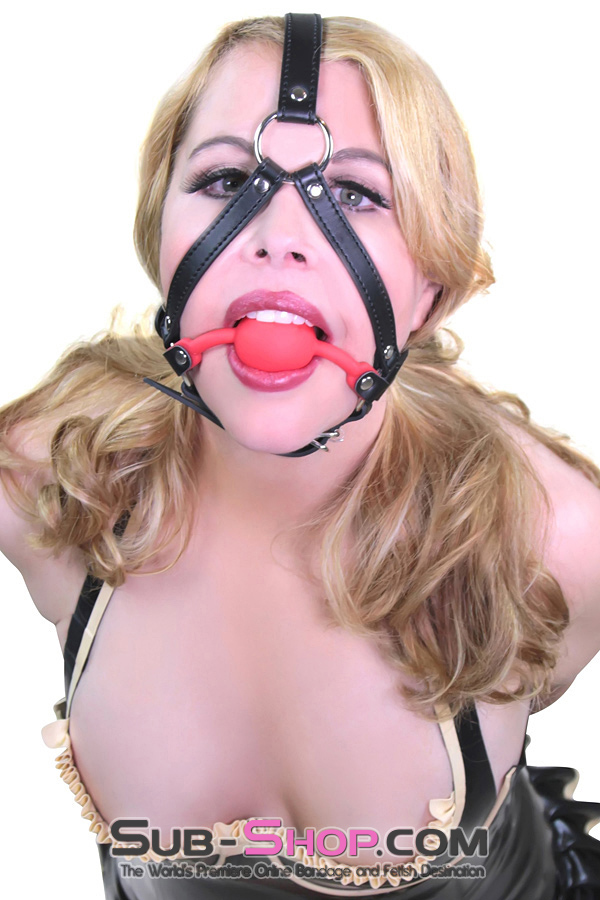 I was playing a kidnap game with the girl next door... She let me do it; I think she liked it too. I kept her tied up for a bit in the back of my car and we made out a little.
What was your best bondage experience?
This was recently. This new friend likes Bondage, so she wanted me to act out a kidnap scenario. We drove to a secluded area; I tied her up, put her in the back seat of my truck and drove around. We drove for about 2 hrs. I stopped to play with her a bit now and then. She really liked this.
What is the most creative safeword you have ever used?
Haha...wings.
What do you feel is most important about the experience of bondage?
For both parties to enjoy the experience.
What is the best advice you would give to someone just starting out with BDSM?
Take it slow. Start with easy stuff that makes the one tied up feel sexy.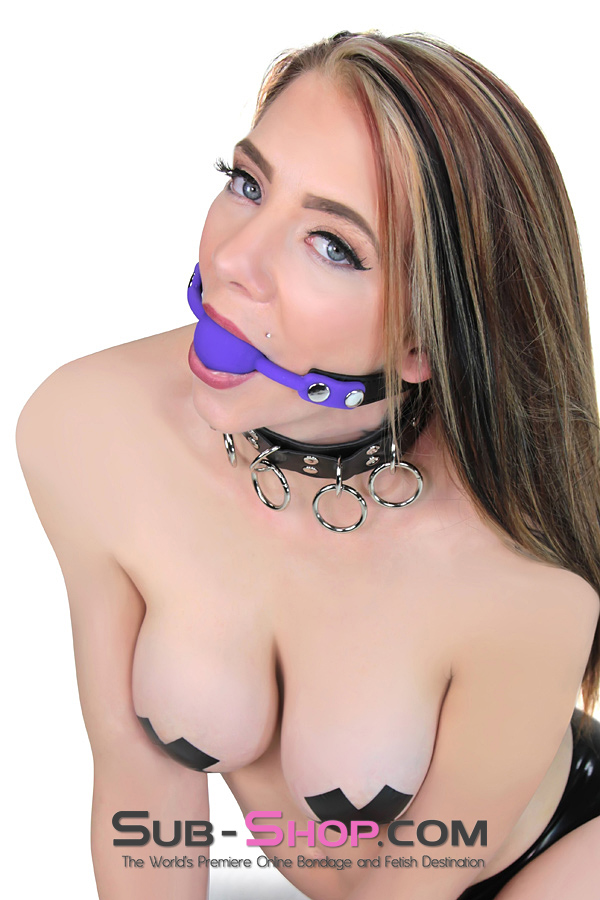 What is your favorite gear, toy or lingerie item fromsub-shop.com and why?
Ball gags. In many sizes and colors. Adds to the excitement.
What is the one sensual fantasy you haven't lived out yet that you are excited to try?
Going to a munch and meeting others. She has been asking to do this. And also to a dungeon…and use other items to tie her to.
What is Eskimo ice?
?????
Is there anything else you would like to share with us such as advice, thoughts or more knock-knock jokes? We are all ears and ball gags.
Keep up the good work. Keep us smiling (gagged). Its all for pleasure.