Meet Rebecah
<
Please tell us a little bit about yourself – How would you be describe your everyday vanilla life?
I am a 51-year-old disabled woman. I am home all the time.
When did you first realize you were into bondage?
I was in my late teens experimenting in California.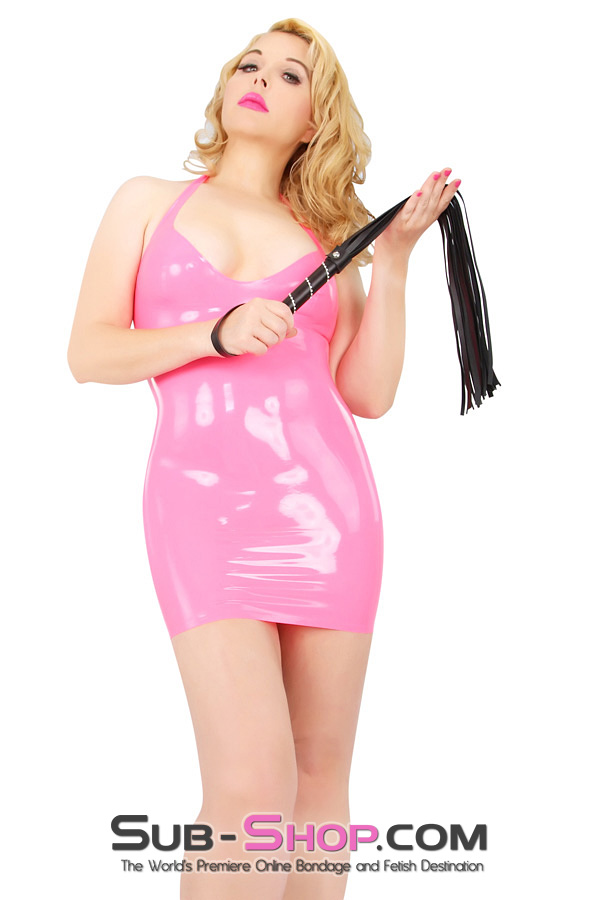 How you best describe yourself and why? Your choices are: Dominant, Submissive, Switch or Fuzzy Rainbow Unicorn.
I am a submissive; I have tried the others and did nothing for me. Several Dom friends tell me that I am submissive by nature.
Were lovers accepting of your interest in bondage?
The man I am with now is very accepting and accommodating. He too has made purchases for our toy box.
Please briefly describe your first bondage experience.
First bondage experience was with collar, leash and handcuffs, golden showers. It was a huge turn on and I orgasmed like 5 times before penetration.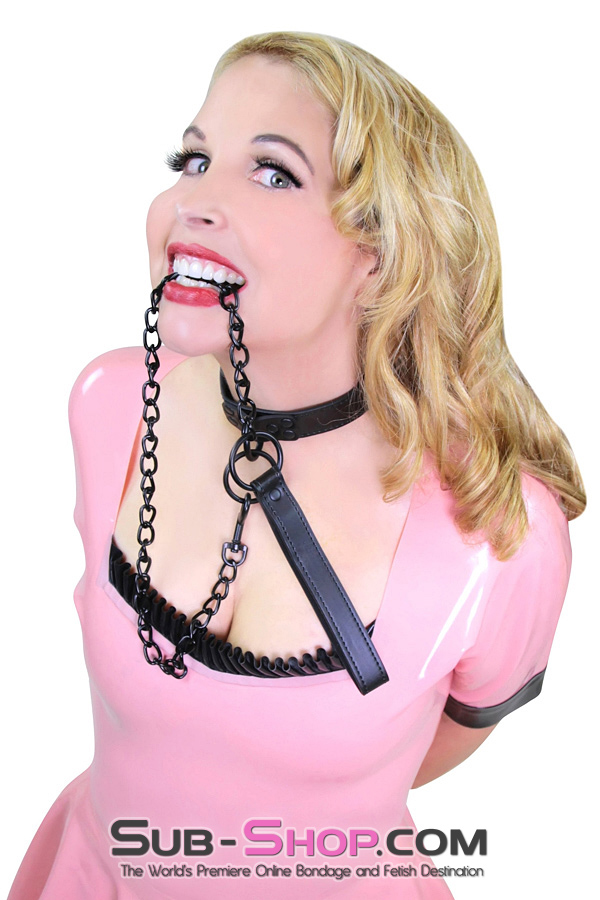 What was your best bondage experience?
Best experience is with the man I am with now; he always puts my needs ahead of his own. However when bound, he doesn't stop at the normal 12 to 20 orgasms, when he releases me I am not able to walk because of the things he did sexually.
What is the most creative safeword you have ever used?
Believe it or not, I have been gagging easily, and when I gag he stops. So I guess the most creative safe word thus far is gagging.
What do you feel is most important about the experience of bondage?
Bondage has to be consensual; all parties must be equally into it, and no secrets. This is the very best experience one can have.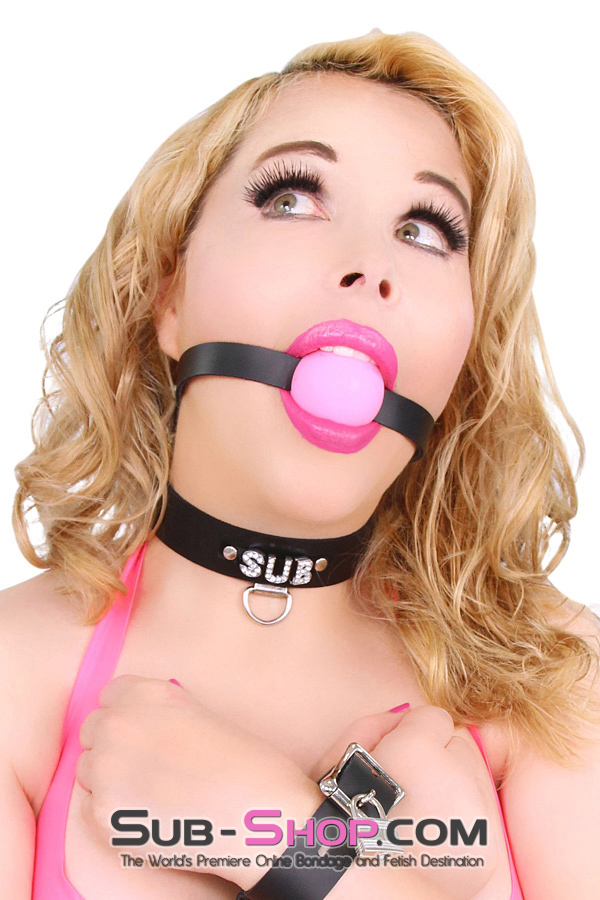 What is your favorite gear, toy or lingerie item fromsub-shop.com and why?
The sub collar has to be my favorite. The reason is that we can use chains with it, as well as the leash.
What's your favorite knock-knock joke?
I have not heard any knock knock jokes pertaining to bondage or BDSM lifestyle, but willing to make some up.
What is Eskimo ice?
I believe Eskimo ice is the use of ice cubes anally.