Meet James
Please tell us a little bit about yourself – How would you be describe your everyday vanilla life?
As far as my daily life goes, I work at as a quality reviewer for a 3rd party insurance and human resource company. Really, nothing exciting. I enjoy cooking and baking or just overall experimentation in the kitchen. Only realized I liked cooking about 6 years ago, and it's been a growing experience for me. Outside of all that it's mostly just video games and time with other vanilla friends.
When did you first realize you were into bondage?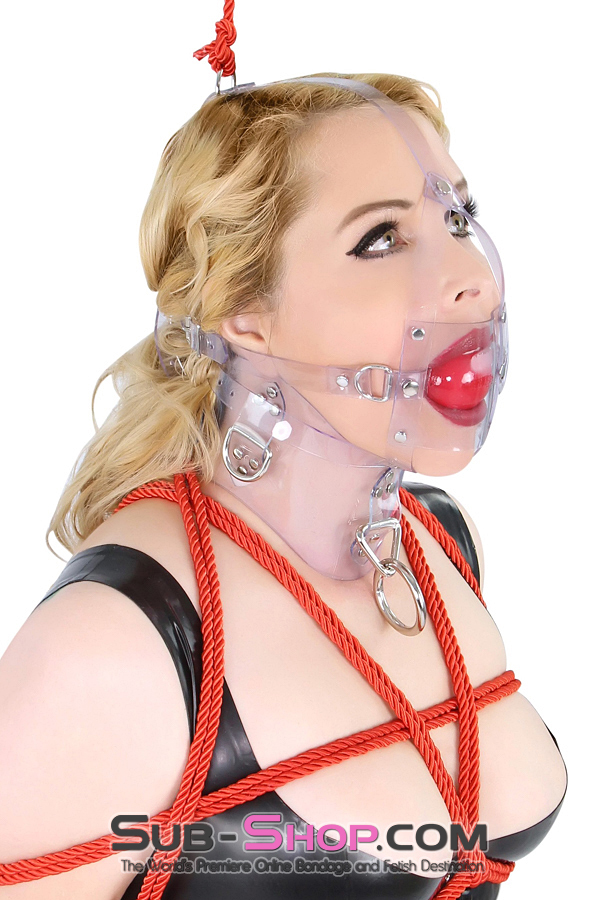 I'm not sure when I realized it, but I always had an interest. I remember watching TV series growing up where the female lead of guest star would always end up in some sort of "damsel in distress" scenario. It was exciting watching them get taunted and teased by the villain and ultimately saved by the hero. However, I think my first interest came when I picked up, and read inside of two days, Anne Rice's 'Exit to Eden.' Like '50 Shades of Grey' is now, that was my first venture into the BDSM world. I think, though, that Exit to Eden is far more psychological and examines the underlying desire for dominance and submission. After that I knew it was what I wanted in my life.
How you best describe yourself and why? Your choices are: Dominant, Submissive, Switch or Fuzzy Rainbow Unicorn.
Dominant. I have little control, many times, over where life takes me. I have to work with a rigid timetable and demanding client managers. I sometimes have to travel out of town for work to satellite offices, and that's part of the commitment of my career. Plus, at any given time we all end up "submitting" to something, someone, and somewhere even if it's not sexual in nature. The home is the one place that I am in control. The bedroom, even more so. I like to know that there is still some place in this world that I have total control and dominance over.
Do you feel that your desire for bondage is more physical or emotional? (please elaborate)
I would have to say that it's a combination of both. Though, more emotional for me. When I am with a submissive and they offer themselves to me for punishment, bondage, or any playtime, I can see the feeling in their eyes. That need to please me and to gain pleasure themselves. Watching someone offer themselves to me is uplifting because it says that they trust me and give their mind and body to my will. It says a lot to the soul. Which in turn makes the physical aspect of it so much more enjoyable for both or all people involved.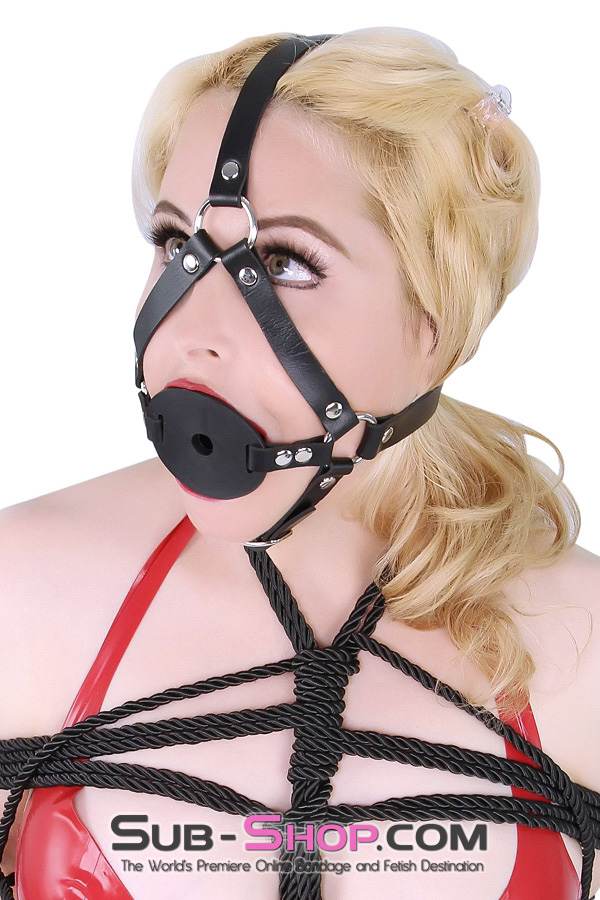 Were lovers accepting of your interest in bondage?
Sadly, no. A few were very apprehensive and even down right hostile to the idea. I know it's not for everyone and forcing it on anyone is not only a bad idea, but it's also foisting a lifestyle onto someone who does not care for it. Often, though, I find that people won't try something because of the reputation certain lifestyles get. If someone doesn't want to try it, I'm ok with that, but I know the relationship won't last long because it's such a part of me that going without it is similar to missing an old friend or lost love.
Please briefly describe your first bondage experience.
Almost surreal. My partner was eager to try and so I obliged. All I had was a set of cuffs. She enjoyed the feeling of being helpless, as she described it. I had no other toys, (i.e. gags, blindfold) but it was like being in a new world. She offered herself to me and never once backed out. I could see she was a bit shaky. I fumbled through some spanking because I was nervous. However, once the energy started, it was amazing. She was willing to do whatever I asked and gave me signals when something wasn't right or didn't work. We had a lot of laughs and really enjoyed trying many different positions. What was only about an hour and a half or so felt like it was going for the whole night.
What is the most creative safeword you have ever used?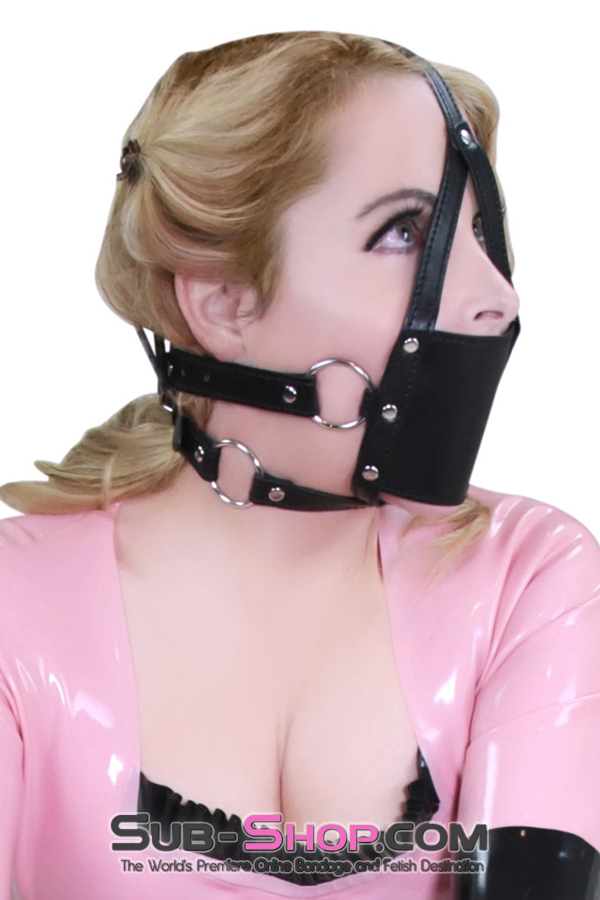 It was on a vacation. A lady friend of mine and I took a weekend in Gatlingburg and to add a bit more spontaneous I told her, as I spanked and cropped her, to use the first word that she saw from and object outside out hotel window as a safeword. We started to get a bit intense and suddenly she shouts, "IHOP!" We both busted out laughing and ultimately had a late night snack at said restaurant/safeword.
What is your favorite gear, toy or lingerie item fromsub-shop.com and why?
My favorite toy would have to be the Cross Strap Panel Ball Gag Trainer. It is extremely effective at keeping a sub silent. It muffles even the hardest attempt to make intelligible words. It's very secure and won't slip off easy and can foil any attempt to push it out once strapped tightly. Also, it makes for a quieter movie night.
What is the one sensual fantasy you haven't lived out yet that you are excited to try?
A bit of a tough fantasy as stopping for stretch and restroom breaks would be a bit difficult. I've always wanted to heavily restrain and gag my sub in the backseat of my car (windows are tinted pretty well) and take an overnight road trip. Keep a remote controlled toy on her, just out of reach, so I could amuse myself when the radio gets old or the sights get boring. Something along those lines.