Meet Sir Charles G
Please tell us a little bit about yourself – How would you describe your everyday vanilla life?
I'm a medical professional with thirty years of experience. I stay active (outside of the dungeon) riding a bicycle and hiking, and get mental stimulation reading about history and science.
When did you first realize you were into bondage?
In my early twenties; I found it tremendously arousing and satisfying tying my partner's hands behind her back or over her head with silk scarves. With time this expanded to the use of rope, belts, bondage tape, saran wrap, etc.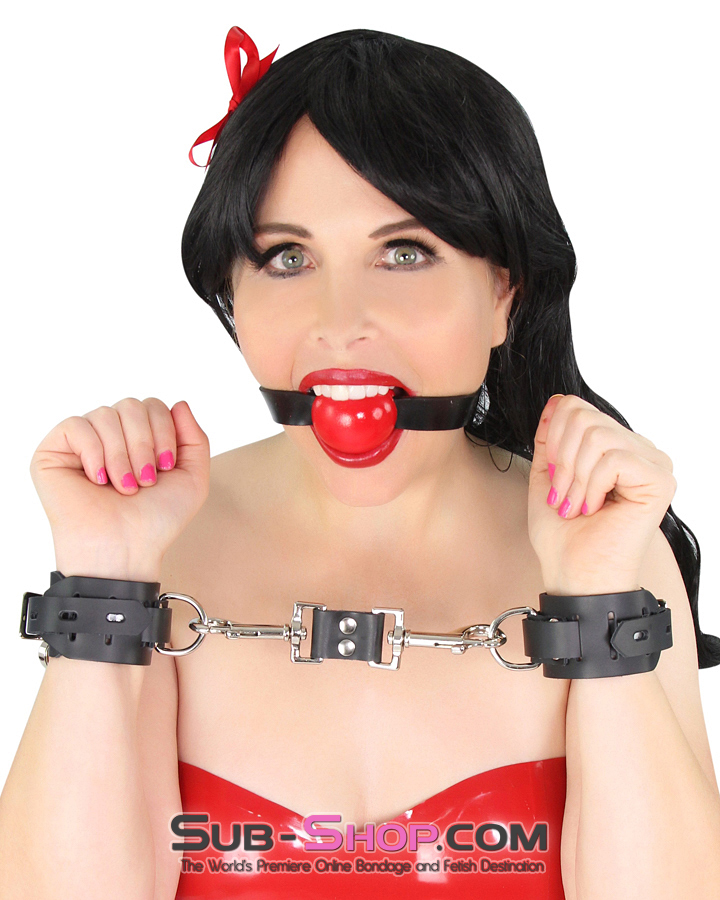 How you best describe yourself and why? Your choices are: Dominant, Submissive, Switch or Fuzzy Rainbow Unicorn.
I self-identify as a Male Heterosexual Dominant/Top
Do you feel that your desire for bondage is more physical or emotional? (please elaborate)
My appreciation for Bondage is both physical and emotional, I can't say that one is greater than the other. And within each of those categories there are a number of attractions and sources of satisfaction. On the physical side, I like the artistic creativity that gets expressed in how the ropes are arranged, how the knots are tied, how my bottom looks and feels. I also find great satisfaction seeing and hearing my bottom react to the ropes (or other materials), both as I start to use them and when I'm done. Emotionally it is a great turn on to have control of my subject as well as how satisfying it is if she finds the bondage to be as arousing as I do.
Were lovers accepting of your interest in bondage?
My first partner was not terribly interested and tended to participate simply to satisfy me. I wanted her to also enjoy it, so that wasn't all that satisfying. Since then, I've chosen partners who, at the very least, get some sort of enjoyment from bondage. I have fond memories of one who would sigh and wet as the first length of rope was dragged across her shoulders.
Please briefly describe your first bondage experience.
As I said before, my first was simply tying my partner's hands with a scarf. Years later I expanded my repertoire and started using rope and other things in more elaborate ways. Regardless, for me, kink is highly sexual and the bondage has always been an integral part of lovemaking.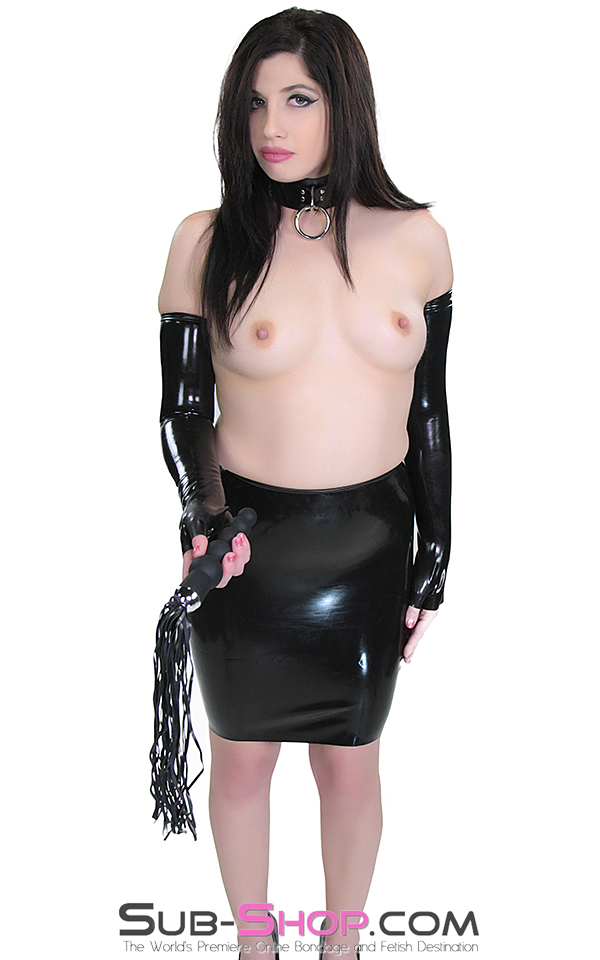 What was your best bondage experience?
Hard to come up with a "best". Any time my sub would climax simply from feeling the rope was intensely satisfying. There've been some pretty intricate ties that stand out simply because they came out so well. A really hot scene happened at a kinky camping party when I tied my submissive to the hood of her car, stripped her and then flogged her as other campers strolled by. Another was when I was asked to consult for a stage play that involved a number of bondage scenes. The actresses weren't kinky and had no rope/bondage experience but needed to make the scenes appear real. We also had to come up with some ties that would look good to the audience but which could be quickly undone for scene changes. The biggest compliment I received was when someone in our local kink community commented how real the scenes looked.
What is the most creative safeword you have ever used?
"Argentina"
What is the best advice you would give to someone just starting out with BDSM?
Study! Read. Talk to lots of others about their experiences—both good and bad. And learn the meaning of "consent", it is a concept that lies at the very heart of responsible kink behavior.
What is your favorite gear, toy or lingerie item fromsub-shop.com and why?
I find that I use the leather connectors in almost every scene, they're indispensable. I love the full-length mitten arm binders (so many options for attachment, positions and they look hot) and the chrome steel anal hook (can be truly immobilizing).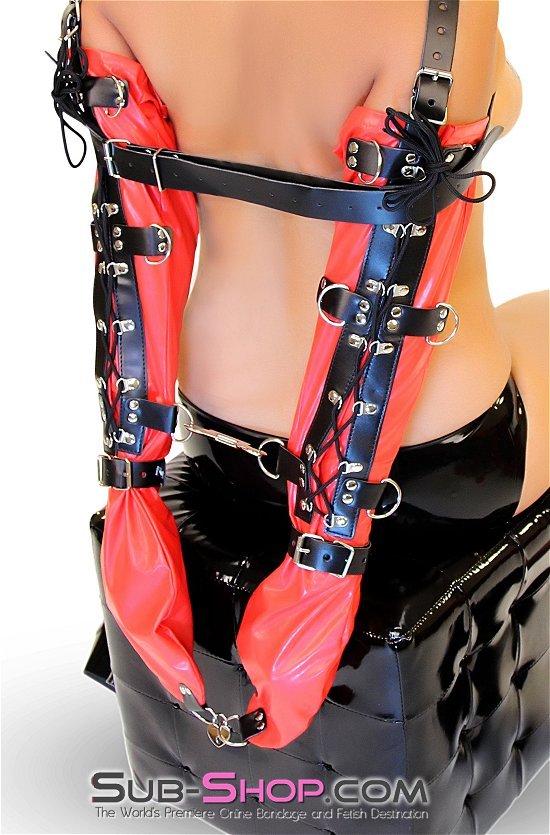 What is the one sensual fantasy you haven't lived out yet that you are excited to try?
I don't know, what's left?
What's your favorite knock-knock joke?
RED!
What is Eskimo ice?
Also RED!
Is there anything else you would like to share with us such as advice, thoughts or more knock-knock jokes? We are all ears and ball gags.
For many years I worked in our local kink community. Our mentoring program helped newbies integrate into the community in a safe and enjoyable manner.
Some take home messages that I gleaned from the experience are:
that most of us think they are the only ones who enjoy this sort of stuff when, in fact, many, many people do. You are not alone!
Respect and courtesy go a long way. Lack of respect (especially of limits) will hurt everyone and usually (for good reason) get you banned or shunned.
Work hard to learn how to do things safely, your bottom depends on it.