Meet Tom and Marne Desmond
Please tell us a little bit about yourself – How would you describe your everyday vanilla life?
We are a very normal retired couple that enjoys golf, the beach, fine wine and going to dinner with our friends.
When did you first realize you were into bondage?
We decided to explore our sexuality a little bit and tried a little rope fun and she really liked it....so did I!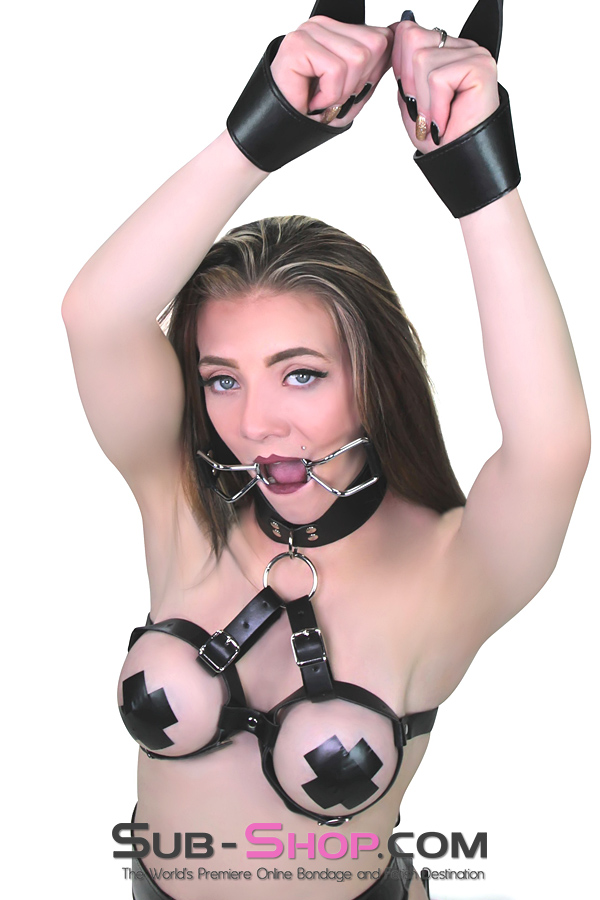 How you best describe yourself and why? Your choices are: Dominant, Submissive, Switch or Fuzzy Rainbow Unicorn.
I'm definitely a Dom and she is really a Submissive. She likes not knowing what's going to happen.
Do you feel that your desire for bondage is more physical or emotional? (please elaborate)
Emotional. The physical part is fun but the emotions involved with being dominated by another is a huge turn on.
Were lovers accepting of your interest in bondage?
Yes. In fact, Marne has become desirous of more bondage because of the feelings she gets. Now, she is the one who suggests that she is in need of punishment.
Please briefly describe your first bondage experience.
Our first bondage experience was ordering a collar and wrist restraints. When we got them, we decided to relax a bit, have a drink and start when we felt the time was right. It took us about ten minutes to decide: let's go! I tied her up and put on her collar and made her stand in front of me. Then, I took her into the bedroom and tied her to the bed. With all the buildup, it didn't take long before she had crashing orgasms. A great night.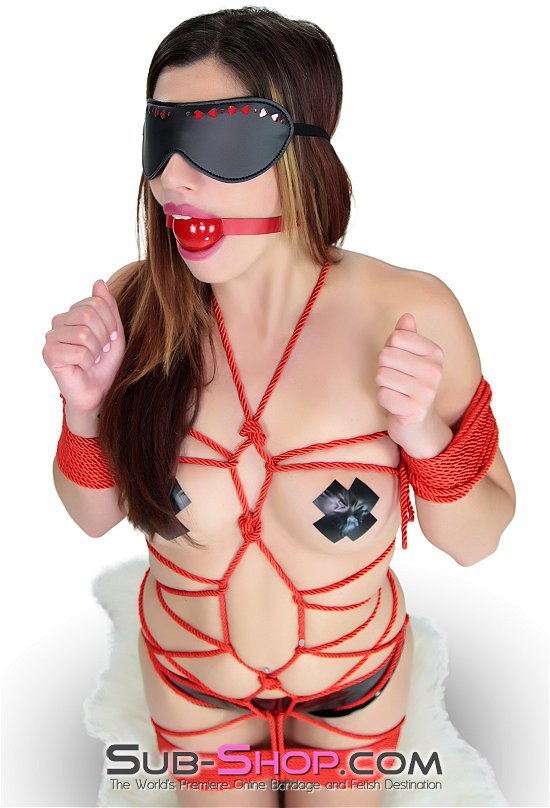 What was your best bondage experience?
Our best bondage experience was when we decided to expand our sexual universe a bit. We had a male friend that she was attracted to, so we arranged for her to come to a hotel room where we were waiting. She wanted to role-play being a stripper at a bachelor's party. She showed up in a coat and sexy underwear. I had brought the bondage equipment and after she danced and stripped for us, we blindfolded her, then slowly tied her up and took her to the bed. She loves breast bondage, so we tortured her with that and before long, she was anxious to have both of us. Again, she had a lot of orgasms and didn't want to stop. Our friend and I were exhausted, but what a night. Now, we do something similar with him every six months or so.
What is the most creative safeword you have ever used?
We don't really use a safe word other than stop or slow.
What do you feel is most important about the experience of bondage?
You need to trust that the other person or people will not hurt you and will stop when you don't want to do it anymore. Other than that, the most important thing is to have your partner or partners be creative. Try different things like going to a club where public bondage can be experienced.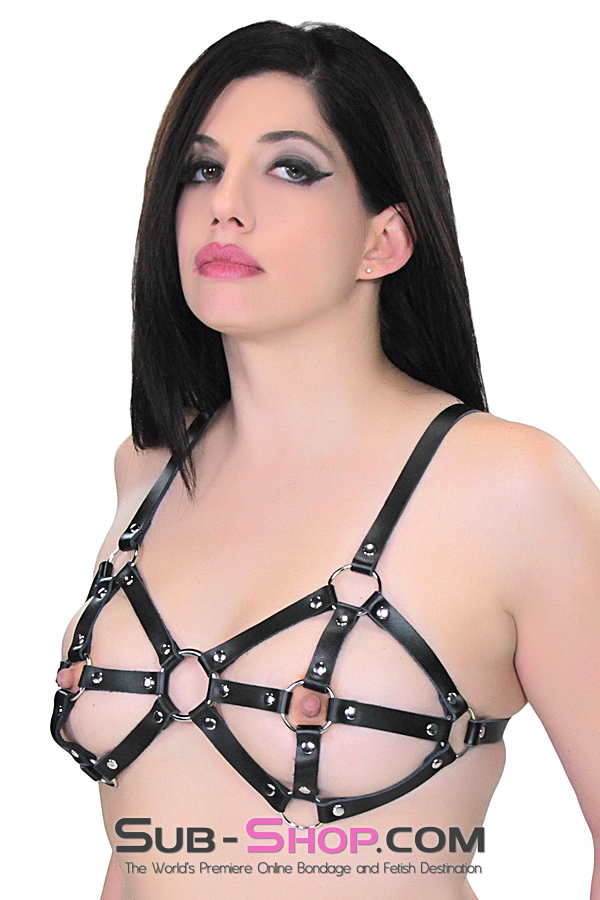 What is the best advice you would give to someone just starting out with BDSM?
Find a partner that you trust and discuss what you want. Your partner will have needs also. It can be a fun evening just discussing what you both want.
What is your favorite gear, toy or lingerie item fromsub-shop.com and why?
Our fav is the breast bondage bra. She's worn it out in public beneath her blouse and love to have her nipples clamped when she's wearing it.
What is the one sensual fantasy you haven't lived out yet that you are excited to try?
She has the desire to have a bondage gangbang but so far, we haven't found the right mix of men. It's also a fantasy and sometimes, you don't need to live out a fantasy.