Meet Josh
How would you be describe your everyday vanilla life?
I'm an Information Technology Security Professional working in the Financial Services Industry.
When did you first realize you were into bondage?
Probably around the age of twelve. I found myself strangely interested in bondage scenes in movie and TV. In my younger years I experimented with self-bondage. Once I started dating and found a willing partner, I fully explored BDSM in general.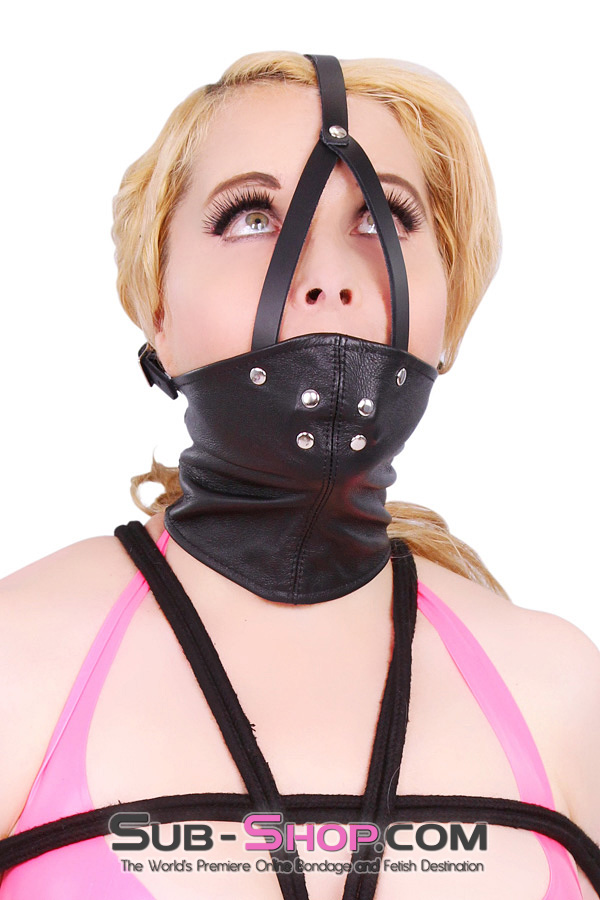 How you best describe yourself and why? Your choices are: Dominant, Submissive, Switch or Fuzzy Rainbow Unicorn.
I'm a switch who is primarily dominant leaning.
Do you feel that your desire for bondage is more physical or emotional? (please elaborate)
I find there are three reasons people enjoy the scene: Helplessness, either being helpless or making someone helpless to you through strict bondage. Pain/pleasure, that's either receiving or inflicting pain/pleasure. And Servitude, either serving or being served by someone. Personally I would rate the helpless factor highest on my list. Good strict bondage is comforting like a warm blanket.
Were lovers accepting of your interest in bondage?
Every lover I have had has been open to the scene. Some were more into it than others, but the experiences have always been fun and fulfilling.
Please briefly describe your first bondage experience.
My first partner based bondage experience was with a girl I knew from High School. I put her in a strict hogtie and spanked and tickled her mercilessly. When I released her, she used her nylons to tie me to the bed and rode me till we both were exhausted. It was a great time.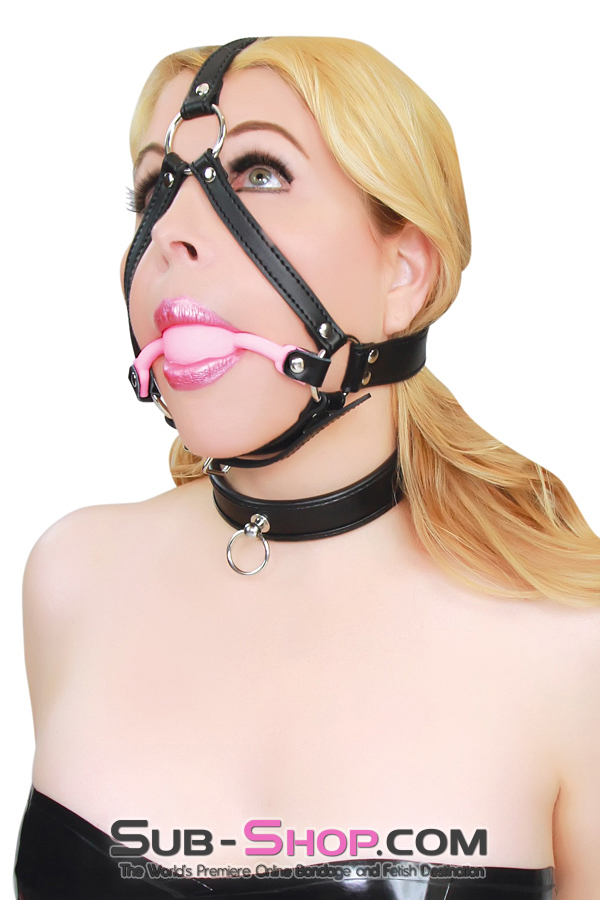 What was your best bondage experience?
Recently I have been with a partner who was new to bondage. I started out the first few months dominating her and introducing her to all the facets of scene play. One night, I finally let her switch roles with me. She tied me spread eagle to the bed and spent the next hour teasing me mercilessly. Eventually I couldn't take it anymore and begged for release, she gladly obliged by hoping on and riding me to the strongest and longest orgasm of my life. It took me another hour to recover enough to make complete sentences.
What is the most creative safeword you have ever used?
I am not a fan of safe words beyond the standard stoplight (Red/Yellow/Green). Anything beyond that has too much of a potential for confusion during a scene and possibly leading to a bad scene/experience.
What is your favorite gear, toy or lingerie item fromsub-shop.com and why?
I am a sucker for strict and unique gags. That is why I have been a big fan of the Scolds Mask Gag Trainer for a long time. It looks great and is really good at muffling sound.
What is the one sensual fantasy you haven't lived out yet that you are excited to try?
I have always wanted to try a Puppy rig like I saw in the manga Nana to Kaoru. It consisted of a set of gloves and stockings with built in knee/elbow pads and restraint straps. The starts would secure the subs limb so it was doubled over forcing them to use their elbows/knees to "walk" around. Unfortunately, I have never found a vendor that caries a device that comes anywhere close to this design. (Do a Google Image Search for "Nana to Kaoru Dog" for the visual).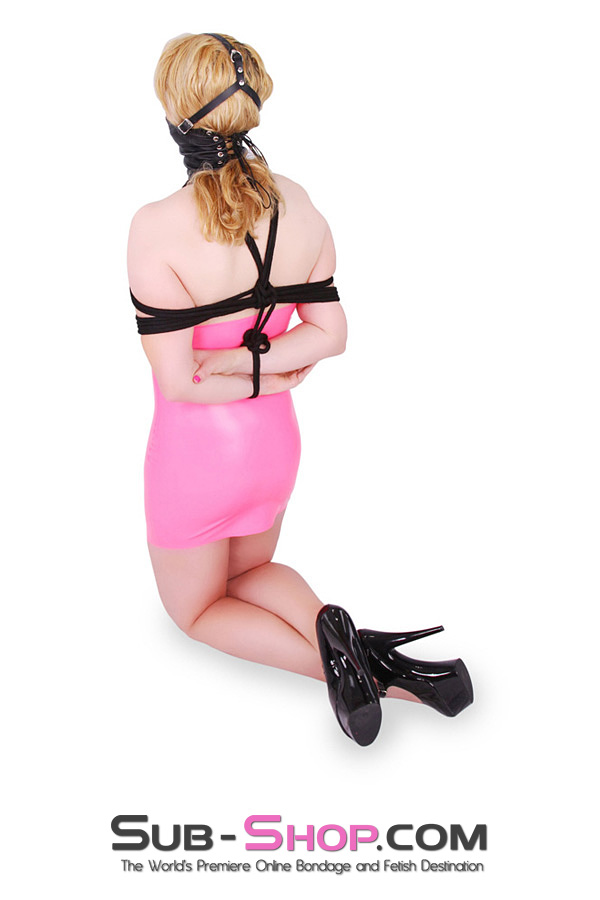 What's your favorite knock-knock joke?
Knock, Knock!
Who's There?
Ivana
Ivana who?
Ivana hump your brains out!
What is Eskimo ice?
This makes me picture and igloo, but I imagine it is something sexual.