Meet Robert
Please tell us a little bit about yourself – How would you describe your everyday vanilla life?
I work as a warehouseman. Most of my free time I spend outside
When did you first realize you were into bondage?
I first became interested in bondage when I was 18.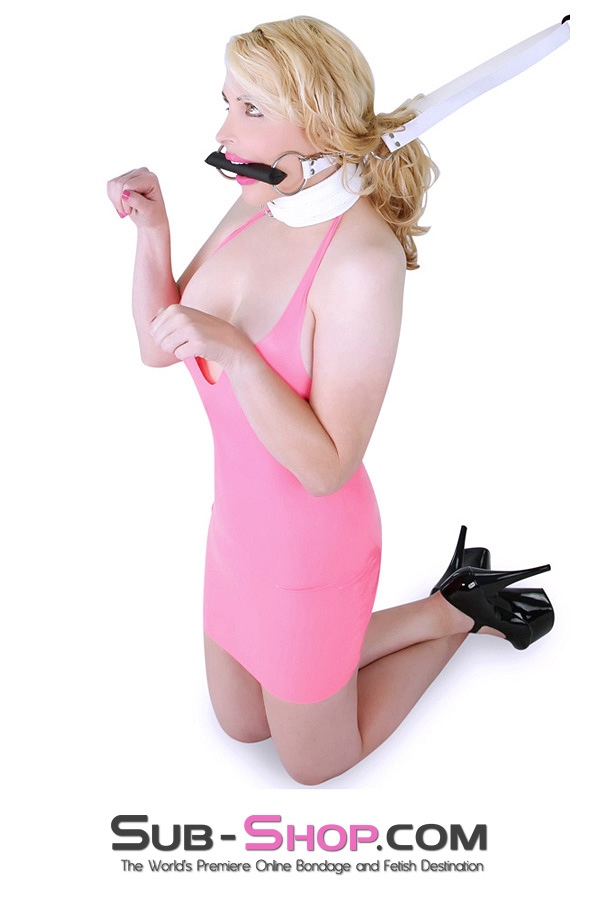 How you best describe yourself and why? Your choices are: Dominant, Submissive, Switch or Fuzzy Rainbow Unicorn.
Submissive. Not being in control is exciting.
Do you feel that your desire for bondage is more physical or emotional? (please elaborate)
Physical, I love the feeling of being restrained
Were lovers accepting of your interest in bondage?
Most haven't been interested. Some get into it.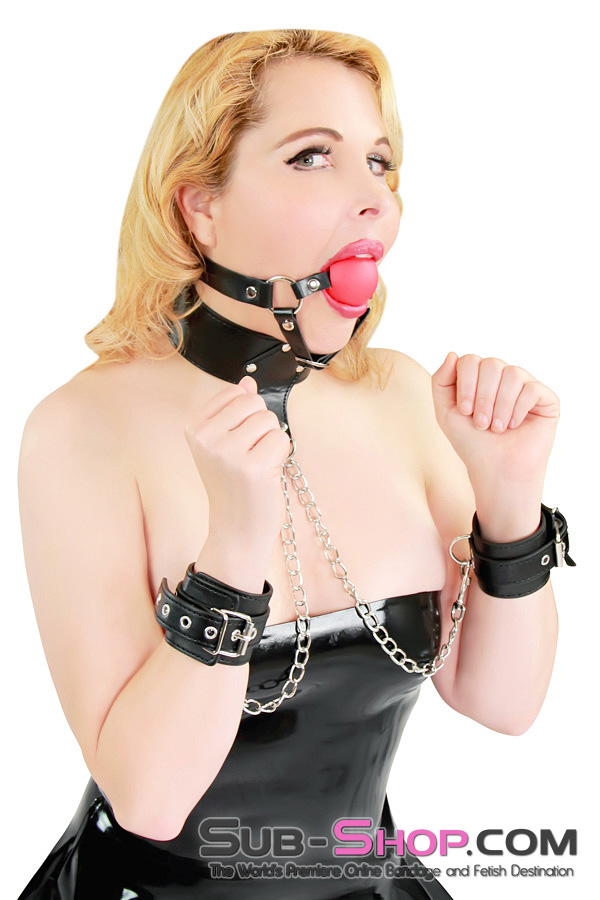 Please briefly describe your first bondage experience.
There wasn't much to it. I was tied to the bed with rope.
What was your best bondage experience?
I was restrained and she locked me in a chastity device. I was then spanked with a crop and then with the flogger. She then milked me with a prostate massager.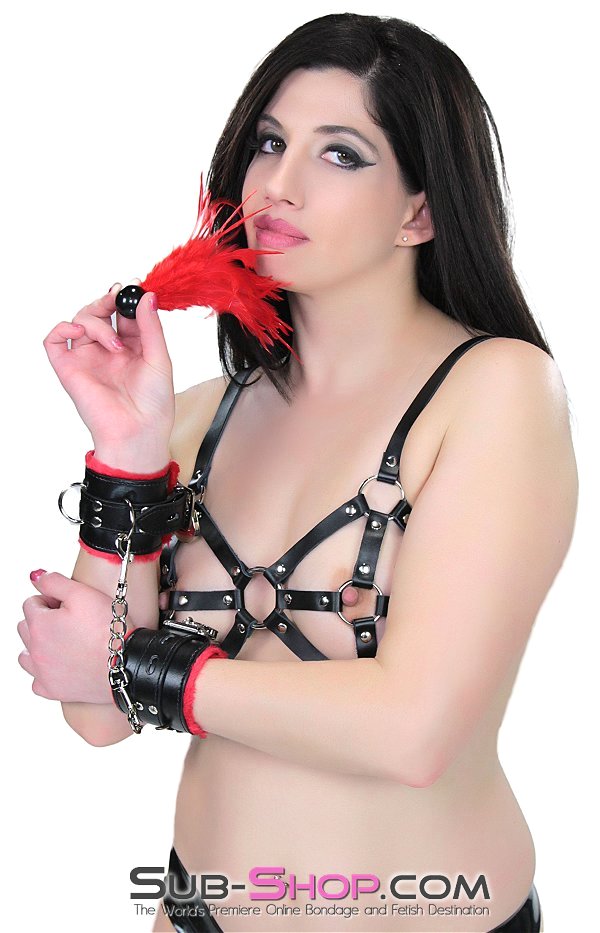 What do you feel is most important about the experience of bondage?
Trust and communication.
What is the best advice you would give to someone just starting out with BDSM?
Talk with your partner before starting anything.
What is your favorite gear, toy or lingerie item from sub-shop.com and why?
Gags, collars, wrist and ankle restraints have all been great.